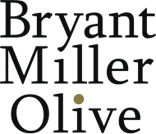 What firm resolves complex disputes for governments, businesses, and individuals?

Recognized for Specialized Legal Work and Responsive Client Service
Professionals at Bryant Miller Olive have long been recognized for providing the highest quality representation in some of the most complex and technical areas of law and public advocacy. Professionals at the firm understand their responsibilities and know that focused and responsive client service is at the heart of outstanding representation.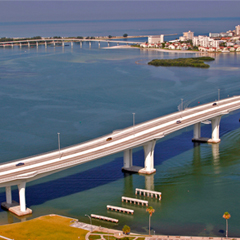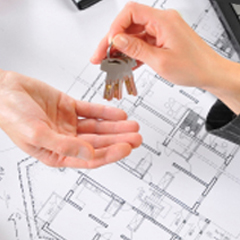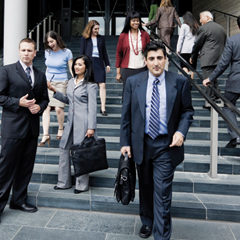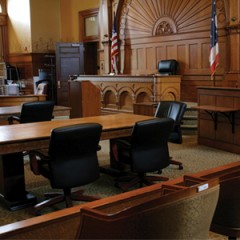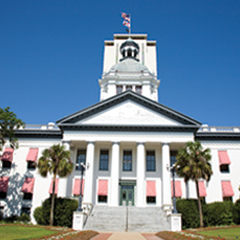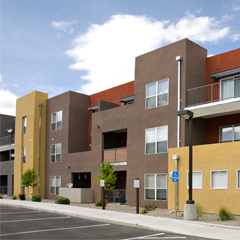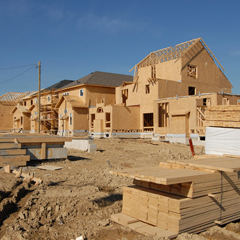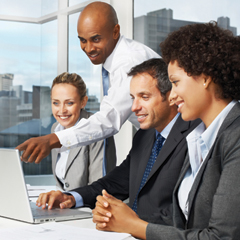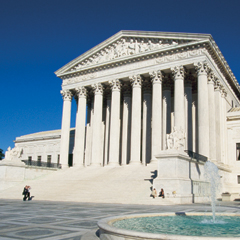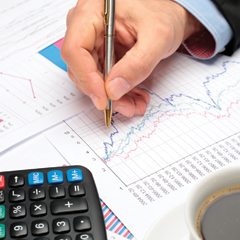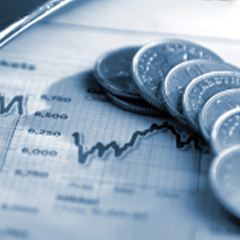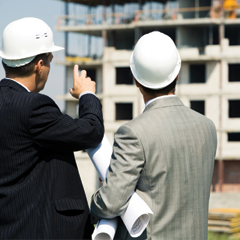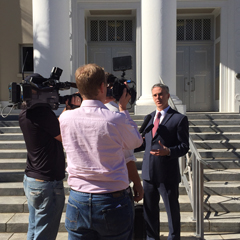 A Nationally Recognized Law Firm with a Hometown Approach
With offices throughout Florida and in Washington, D.C. and Atlanta, the professionals at Bryant Miller Olive understand the needs of the firm's clients and the firm has been recognized as a national leader in the practice of law at the intersection of government, business and finance.